Integrating landscape properties and cutting-edge science to explain why water quality varies
Explore the science behind LandscapeDNA
A new approach to water quality modelling better accounts for the influence of the natural landscape. Researchers in the Physiographic Environments of New Zealand (PENZ) project, part of the Our Land and Water National Science Challenge, have developed a new methodology to integrate water quality data with existing map layers (such as soil, geology, topography, and land cover) to map and model the processes that control the variability of water quality.
Physiographic science works 'backwards', using the composition of water to trace the water's journey back through the landscape to understand the landscape controls over water composition, and hence quality. Read more about the dominant process controlling water quality.
Learn more
Interactive Map
Explore your landscape setting, your region, and surface water catchment.
Explore
Actions
Actions are methods that can be used to reduce the amount of contaminants in a waterway. They are based on the natural processes controlling the contaminant at either the source as land-based treatment or interception of contaminants along hydrological pathways.
Learn more
Developed by

| | |
| --- | --- |
| Dr. Lisa Pearson | Lead Earth and Environmental Scientist |
| Dr. Clint Rissmann | Director and Principal Scientist |
| Michele Rutherford | Co-ordinator |
| Ruby Meades | Graphics and Animation |
| Liam Diprose | Web Development |
| 5 farmers from Southland | Farmer Steering Group |
In collaboration with and funding from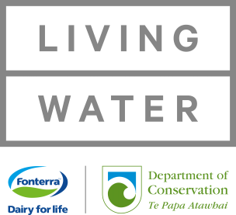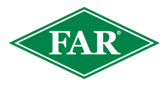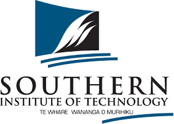 Intention for Use
Our aspiration is that LandscapeDNA becomes a reference point of trusted and highly relevant information for land users and communities alike. The primary motivation behind LandscapeDNA is to provide science that can be trusted directly into the hands of land users. It is designed to support land users in their decision making for environmental management.
It is very important that this site is not used exclusively as the basis for management and investment decisions. It does not replace the need for site specific due diligence and expert advice.
The data used to inform Physiographic Environments of New Zealand is typically at 1:50,000 scale which is accurate to approximately ±100 meters on the ground.